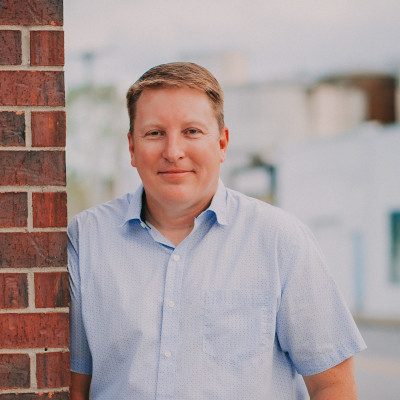 As an army brat, I had never lived anywhere for too long, but when my parents decided that Nixa would be the last place we moved, I could not have known what a special place it was, and would become.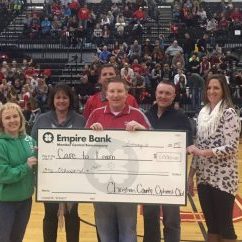 From public safety to economic development, I have built a strong record of delivering on my promises. Putting the best interest of Nixa residents first has been, and always will be, my top priority.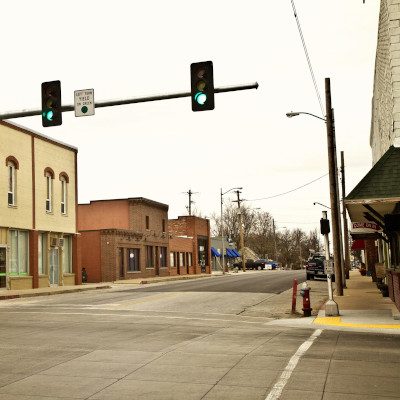 I have seen Nixa grow from the little country town of 1,200 to the 3rd largest, and fastest-growing city in southwest Missouri. I am a practical, independent voice, who believes in doing the right thing and getting the job done.